Why selenium?
Selenium is a so-called trace element, which means that it is needed in extremely limited (barely traceable) amounts. It is found naturally in different crops and meat from animals that feed off those plants. Whole-grain, nuts (especially Brazil nuts), fish, and innards are among the foods that contain the most selenium.
Science has identified at least 25 different selenium-dependent proteins (selenoproteins) in the body. Without selenium these proteins cannot function. Even with inadequate selenium intake the selenoproteins fail to function optimally
The Selenoprotein Family:
Iodothyronine deiodinase 1-3: DIO1, DIO2 and DIO3

Glutathione peroxidases (GPx-1, GPx-2, GPx-3, GPx-4, and GPx-5)
Selenophosphate synthetase 2 (SPS2)

Thioredoxin reductases 1-3 (TXNRD1, TXNRD2, and TXNRD3)

Selenoproteins: SelH, SelI, SelK, SelM, SelN, SelO, SelP, SelR, SelS, SelT, SelV, SelW, Sel15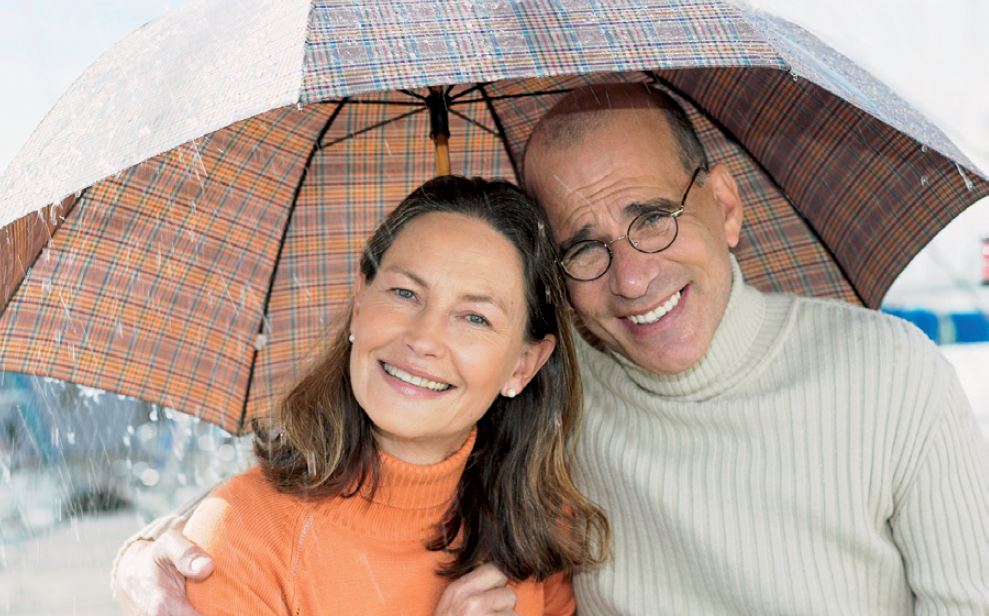 Selenoproteins are important for a variety of things such as e.g.:
reducing oxidative stress

protecting cells and cell membranes

preventing oxidation of lipids

supporting fertility

reducing inflammatory processes

supporting normal functioning of the thyroid gland
Recommended daily intake (RDI): 50-70 micrograms
Studies have shown, however, that selenium supplementation in the range of 100-200 micrograms/ day may confer health benefits such as reduced risk of certain cancers. A British study from 2010 showed that a little over 100 micrograms/ day of selenium (food and supplements) is required to saturate selenoprotein P (SelP). This particular selenoprotein is considered a highly useful gauge for optimal selenium intake, as it responds well to many different types of selenium that are found naturally in our diet.
Source: Am J Clin Nutr April 2010 vol. 91 no. 4 923-931
Europeans are in
need of selenium
Earlier this year, the renowned British researcher Professor Margaret P. Rayman, University of Surrey, Guildford, published a report called "Selenium and Human Health" in The Lancet. In her report, Rayman points, among other things, to the interesting fact that in low-selenium areas like Europe there seems to be clear benefits associated with increased selenium intake. Some of the things which the report mentions as being important for selenium's cardio-protective effect include the nutrient's supportive effect on certain selenoproteins that prevent oxidative modification of lipids (lipid peroxidation), inhibit platelet aggregation, and reduce inflammation. According to Rayman's selenium report, the mean selenium intake of Europeans is 40 micrograms, which is considerably lower than the recommended 50-60 microgram RDA value. In the UK alone, the average
selenium intake has been reduced by approximately 50%** during the period 1974-1995. Part of this reduction can be explained by the drop in imports of selenium-rich wheat for breadmaking flour from North America (where selenium levels in the agricultural soil are considerably higher).
Source: Lancet. 2012 Mar 31;379(9822):1256-68

**) MacPherson, A., Barclay, M.N.J., Scotts, R. & Yates, R.W.S. 1997. Loss of Canadian wheat imports lowers selenium intake and status of the Scottish population. In: Trace Elements in Man and Animals – Proceedings of 9th International Symposium on Trace Elements in Man and Animals. Fischer, P.W.F., L'Abbe, M.R., Cockell, K.A., Gibson, R.S. p. 203-205. eds. Ottawa, Canada, NRC Research Press.

**) MAFF. 1997. UK Dietary Intake of Selenium. MAFF Food Surveillance Information Sheet: No. 126. London, MAFF/HMSO.
*In Finland, selenium-enrichment of fertilizers became mandatory in 1985